Reading piles of English papers, making all-out effort to collect data, worrying about the incorrect citation format, ...... Have you encountered the above-mentioned problems when writing a paper? We have developed the MQE system to save your time and money, and to solve your thesis problems.
Medical Query Expert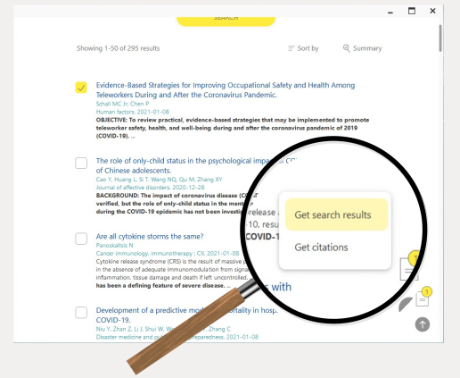 Software Features

Let the machine do what it is good at: With the intuitive and easy-to-use MQE user interface, you only need to ask questions to AI.

"Ask, Read, Provide": The system quickly reads all the relevant papers and journals on PubMed and provide accurate literature for you.

Fast information collection: The software can read 500 papers (small scope) in about two minutes; 5000 papers (large scope) in less than 10 minutes.



MQ Intelligent Search: Unlike traditional keyword search, the system's "Natural Language Query" significantly reduces the scope and the search for useless information, and precisely defines the ideal content.
Use the Right Tools, Get More Done with Less Effort

Hiring research assistants
to collect and organize papers
Minimum salary of $24,000 monthly; $160 hourly
Research execution time lasts about 7-12 months, causing huge cost

MQE
A one-time software fee of less than a monthly salary
AI reads medical papers quickly and gives you the right literature
A professional intelligent assistant that services you all year round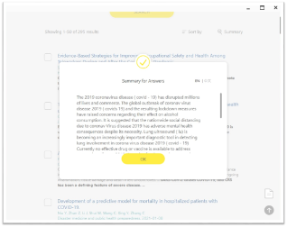 Clearly grasp summary and key content.
Easily switch between Chinese and English .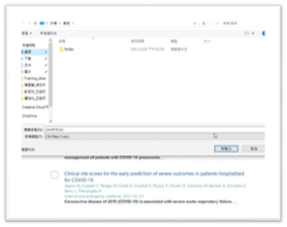 The data can be saved as a .csv file; file viewing is not limited by the network.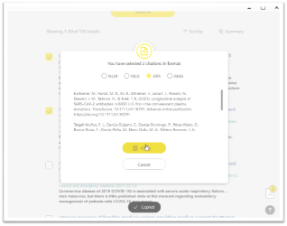 NLM, MLA, APA, AMA and many other citation formats are available.
Approach to Research Project Execution
MQ Software Version
No limit on the number of searches
Intuitive operation; get results with just 3 steps
Shortened and adjustable reading volume according to your needs
MQ Cloud Version
Added project management function to organize data according to research projects
Timed search function to automatically search for updated data
Subscription model, no extra charge for updated version
No restriction on equipment; just log in and use!